The journey itself is the destination
Arsenale develops luxury rail cruises in collaboration with world-renowned luxury brands and prestigious international rail companies to provide travellers with a unique travel experience and first-class hospitality.
Our train fleets of iconic and state-of-the-art carriages are designed to discover and appreciate the treasures of the most prestigious destinations from Italy to the United Arab Emirates to the Kingdom of Saudi Arabia.
We combine the best Italian supply chain with the sophistication of authentic design and services that represent the culture and DNA of the countries in which we operate.
Our 1 to 3 night train cruises offer an unparalleled travel experience with the most exclusive and innovative services, from gourmet restaurants to first class entertainment and sophisticated local experiences.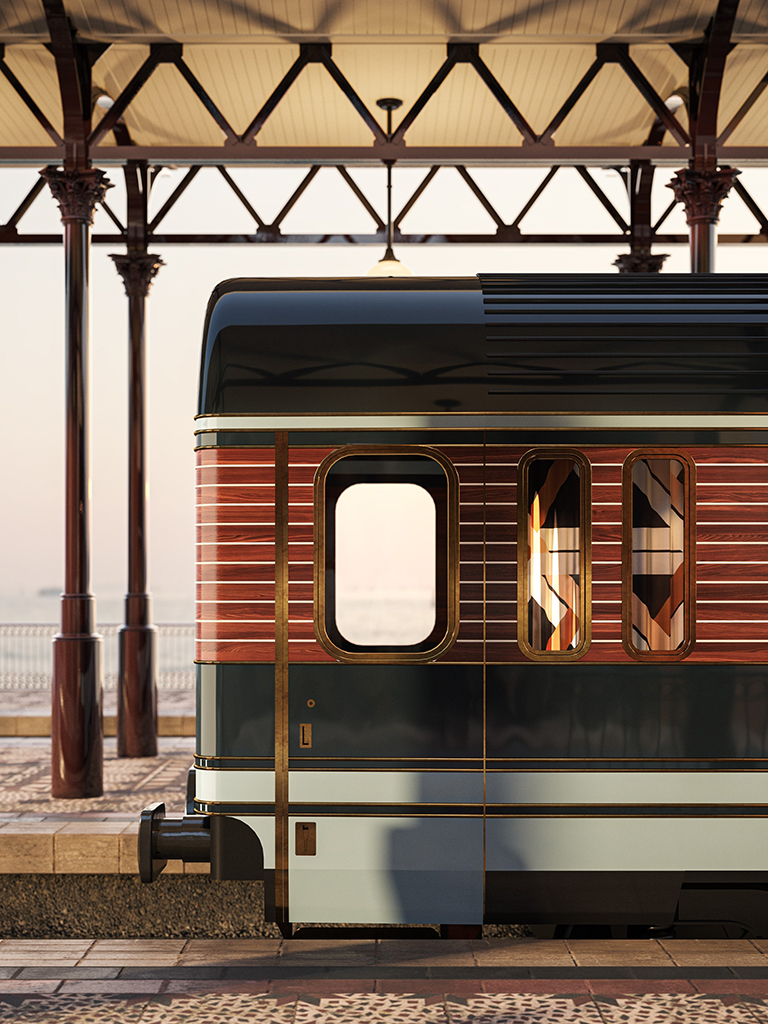 Orient Express La Dolce Vita
With a fleet of six trains and iconic 1- to 3-night itineraries to discover Italy, Orient Express La Dolce Vita will welcome its first passengers in 2024.
discover
Dream Of The Desert
The first luxury cruise rail project in the Kingdom of Saudi Arabia. Starting in 2025, 40 luxurious cabins will take passengers through iconic itineraries and dedicated experiences.
discover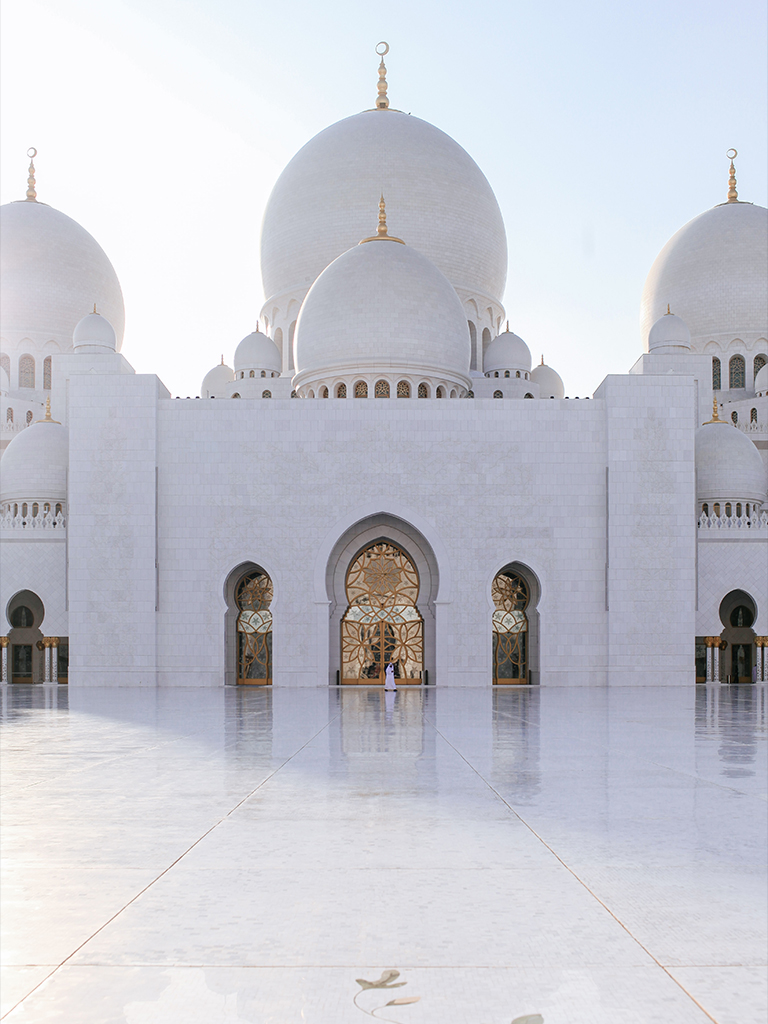 United Arab Emirates – Project
15 luxurious cars will pass through the cosmopolitan cities of Abu Dhabi and Dubai to the natural destinations of Fujairah with its steep mountains on the border with Oman and the Liwa Desert.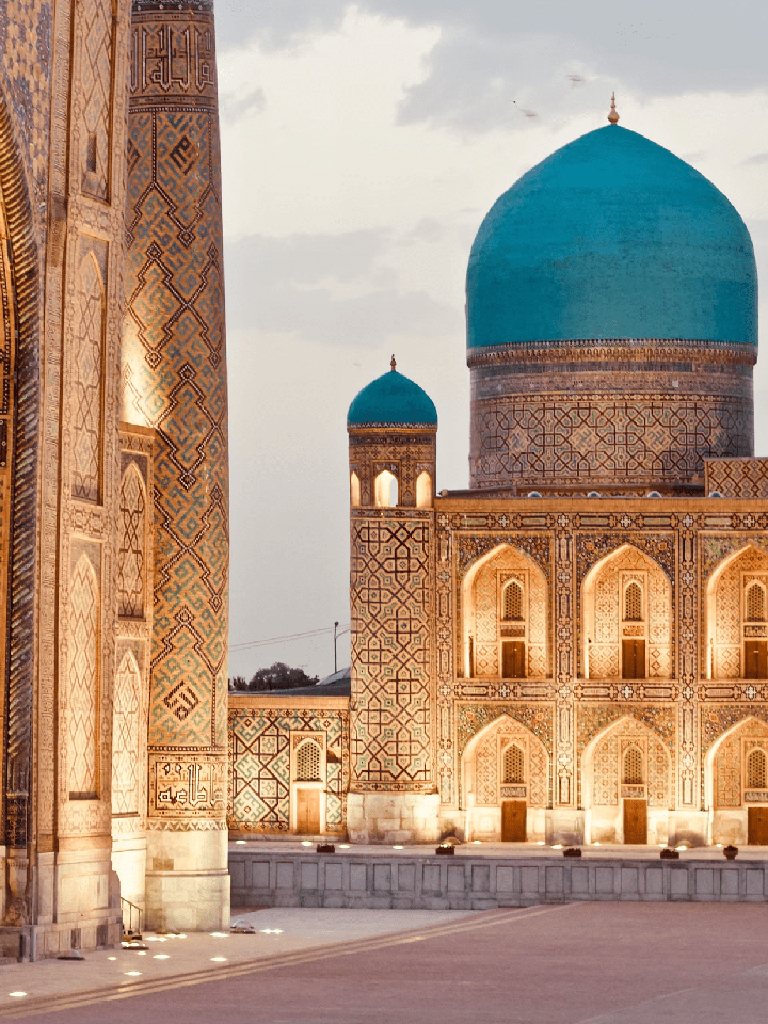 UZBEKISTAN – PROJECT
13 luxurious cars will travel to four magnificent destinations, from Tashkent to Samarkand, Bukhara, and Khiva with its walled city centre Itchan Kala, a UNESCO World Heritage Site.