Luxury destination
Arsenale develops and manages luxury hotels in the most important Italian destinations, in synergy with the world's renowned brands of luxury hospitality aiming to expand in Italy.
Arsenale includes strategic operations in Rome, Venice, Cortina, Tuscany and Southern Italy, representing a leading player in the Italian market.
6
Hotels
Developed
by 2025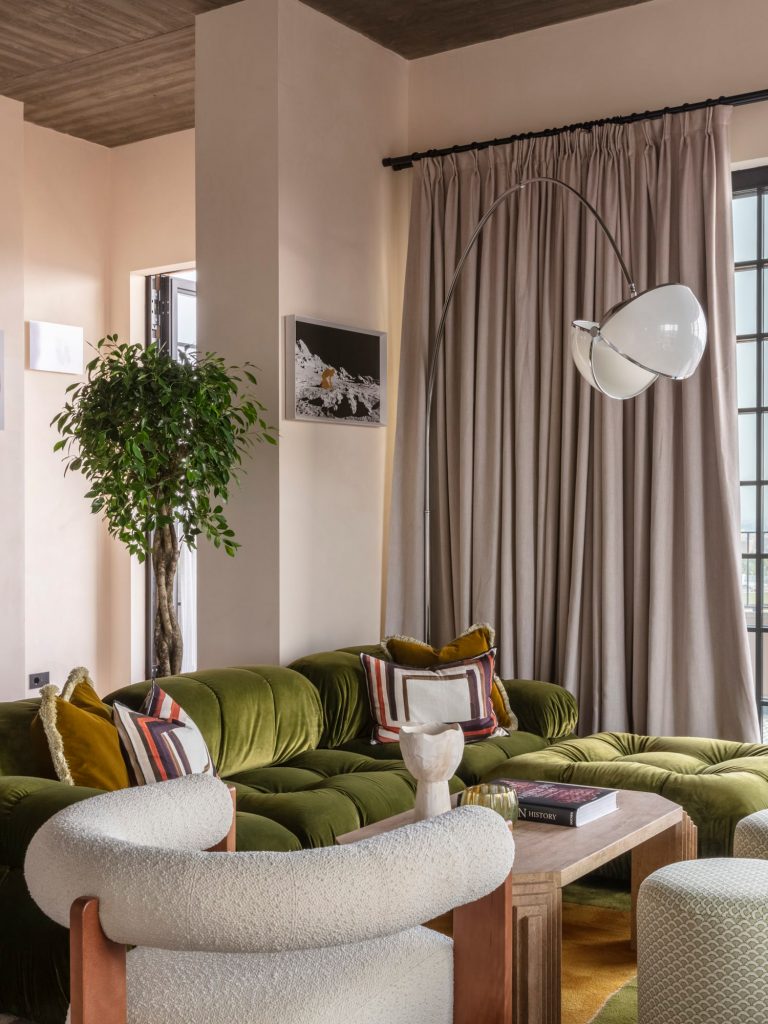 Soho House Roma
Soho House is a house where creative people meet. A place where they can share ideas and socialize in physical and digital spaces.
discover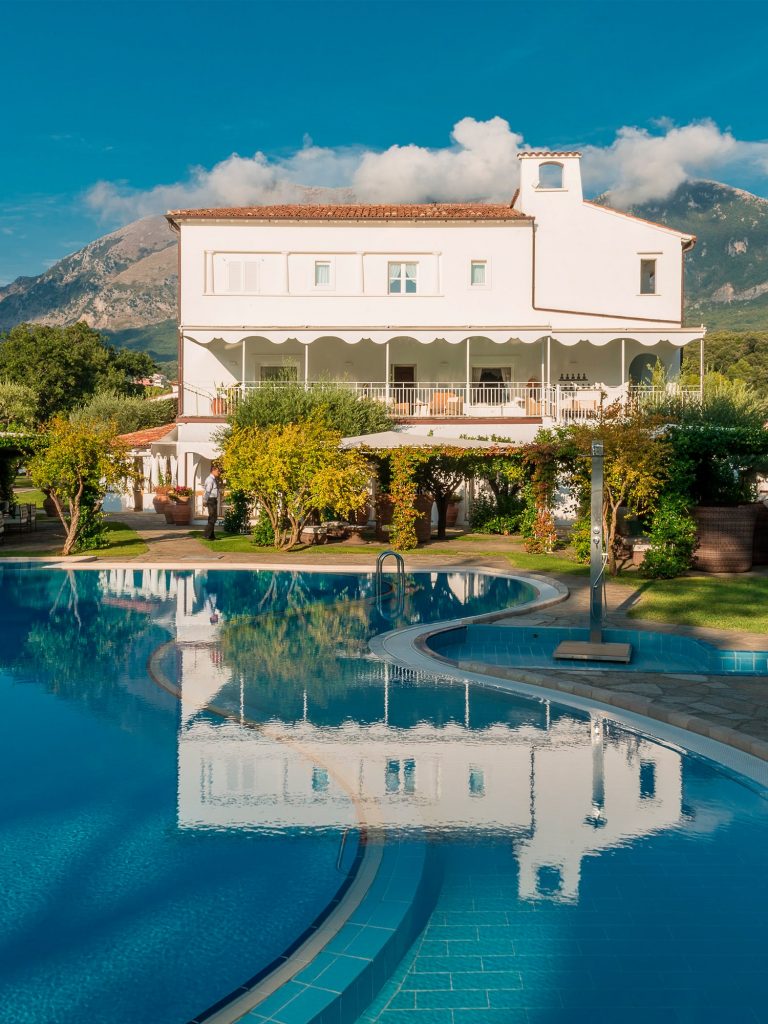 HOTEL SANTAVENERE MARATEA
A timeless place by the sea, a story with a thousand shades, a pleasant house where you always feel welcome.
discover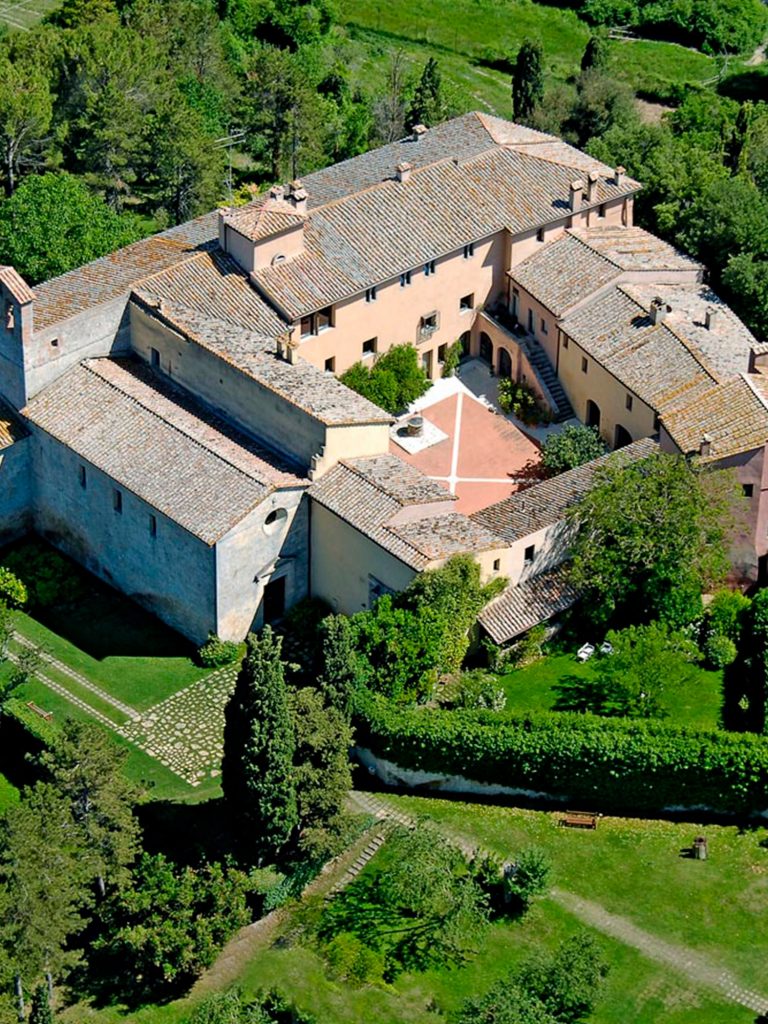 Abbazia di Spineto
An 11th-century abbey and 11 converted farmhouses and outbuildings spread across a 2000-acre estate at the edge of the Val d'Orcia.

Opening 2024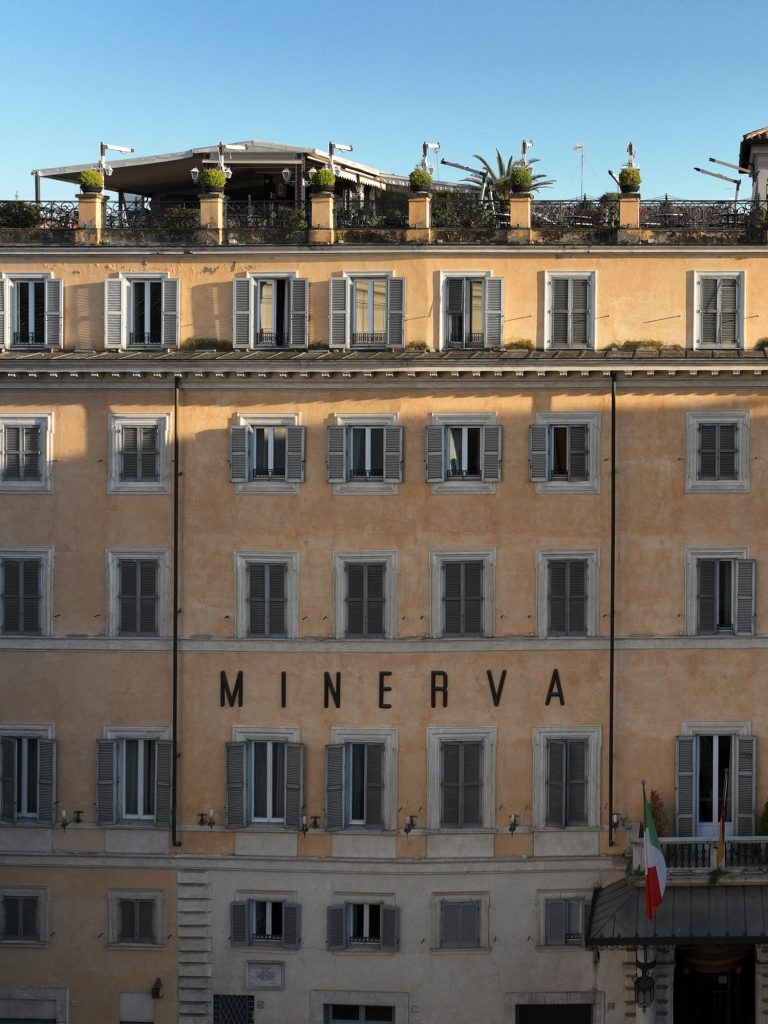 ORIENT EXPRESS LA MINERVA ROME
A place with new décor and interior inspired by the Roman domus and the riches of the"Eternal City" will be revealed with a new touch of contemporary elegance.

Opening 2024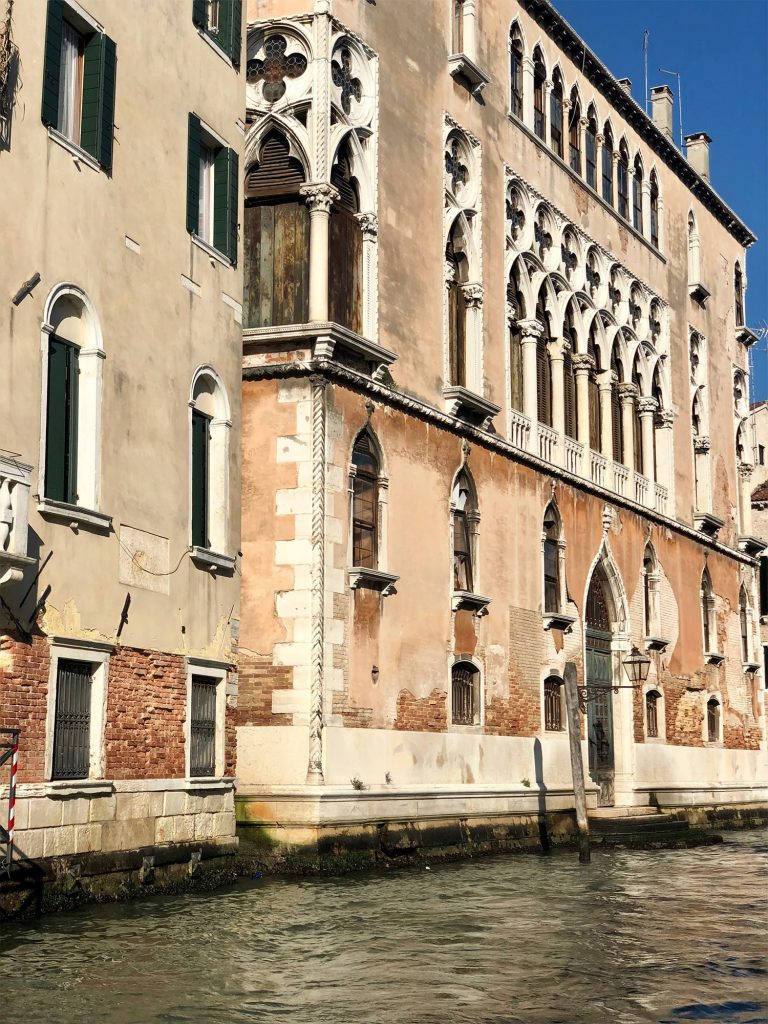 ORIENT EXPRESS PALAZZO DONÀ GIOVANNELLI VENICE
An ode to the heritage of Venice, inspired by all of the cultures and eras that are forever apart of its history.

Opening 2024