Luxury Made in Italy
Arsenale is a multi-brand company that develops and manages luxury hospitality and lifestyle assets, providing full service to the world's largest and most modern hospitality operators in synergy with the world's best luxury hospitality brands.
Arsenale aims to be competitive and actively grow in the Italian market by diversifying its business into new geographies. Its two divisions provide a quick spread in the sector operating through a single player able to offer a 360° service.
discover
When luxury meets
the magnificence of the most
beautiful cities in Italy
Hospitality
We develop and manage luxury hotels in central Italian destinations in synergy with the most renowned global brands.
discover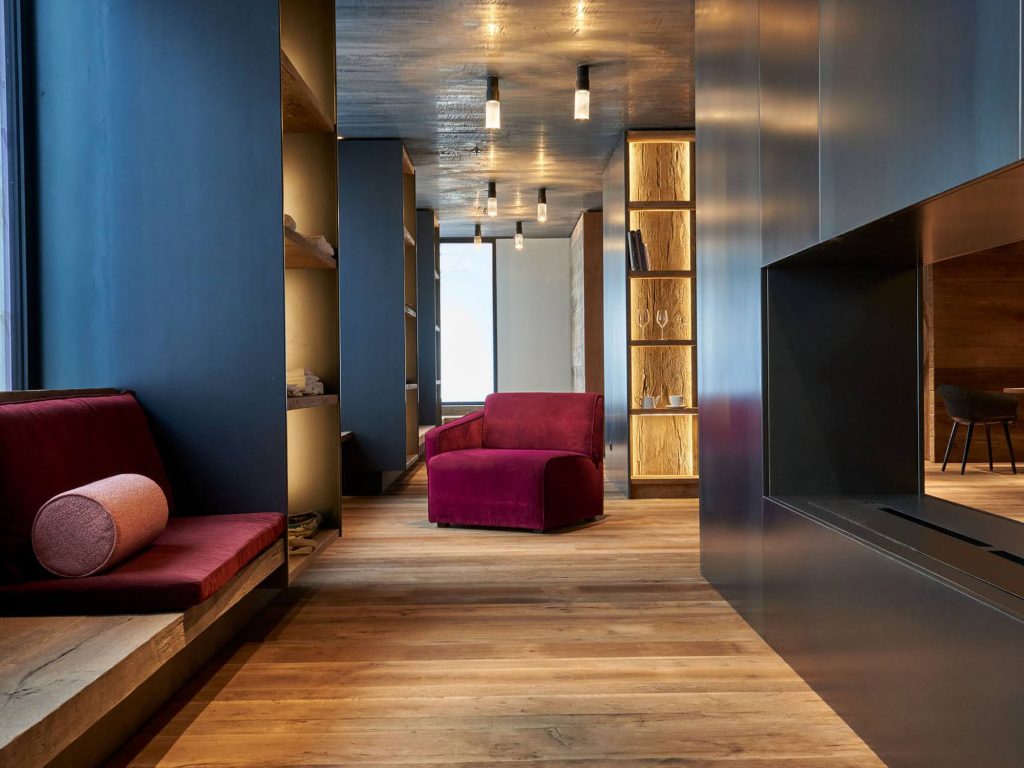 When luxury
means discovery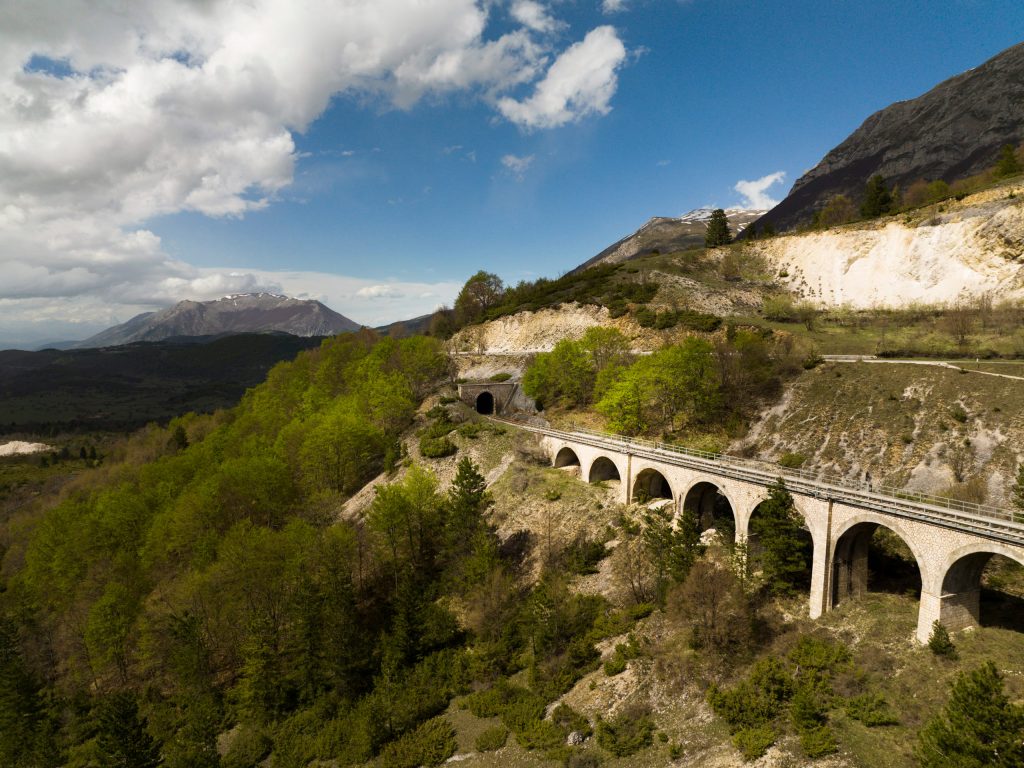 Train Cruising
Orient Express La Dolce Vita, the first sustainable luxury hospitality project on rails. Discover the less accessible Italian territories that have made our country famous worldwide.
discover